Badges and Emblems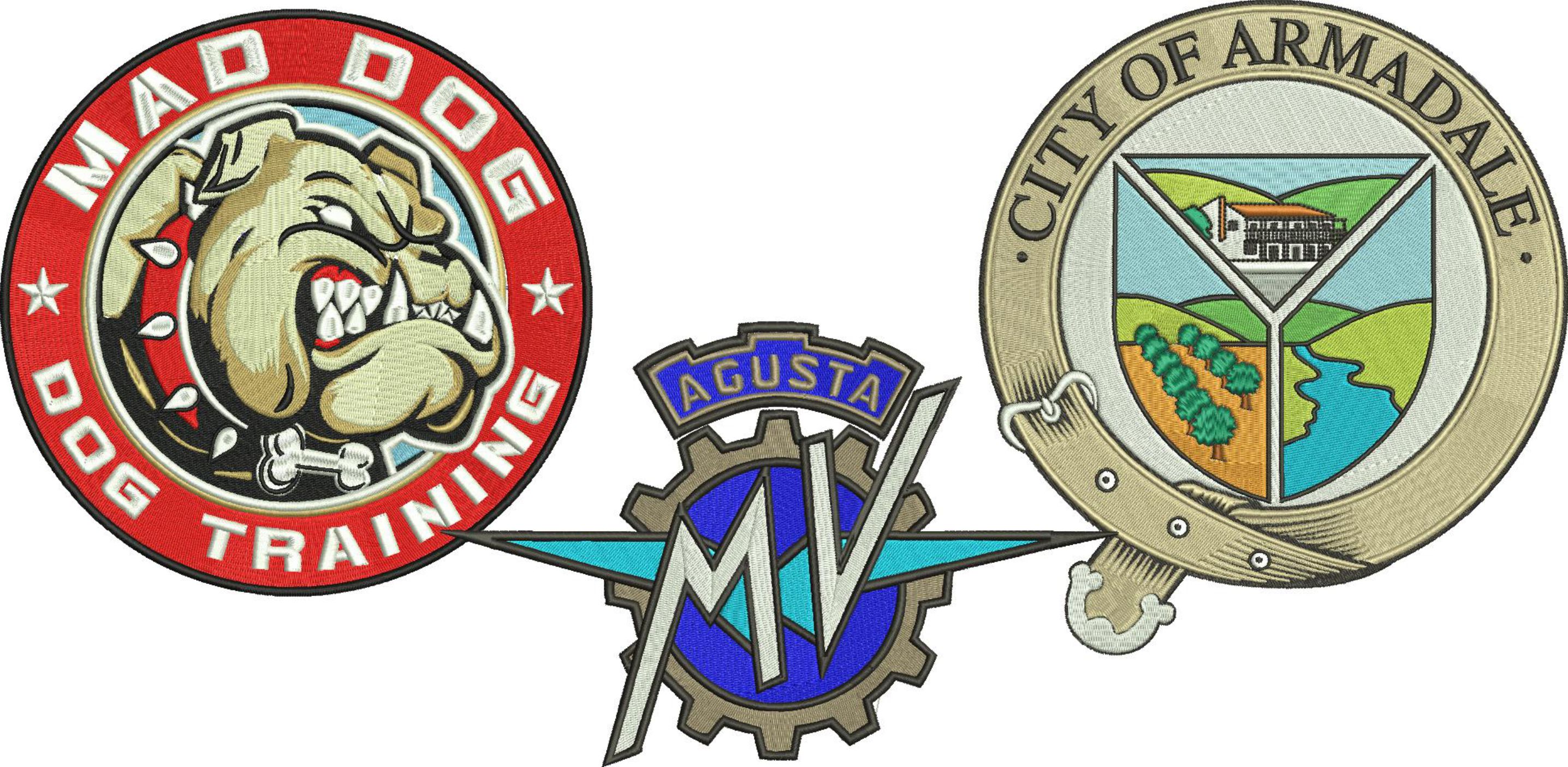 Description
More Details
A
Badge or Emblem is
a symbol or indicator of an accomplishment, skill, competency, or interest.
Badges
can be
used
to represent Organisations, achievements and communicate successes. Badges can be shaped precisely to the shape of your logo, or a border can be added to outline your logo. When people wear your badge they're giving your company a vote of confidence. This type of word-of-mouth advertising will set you apart from other businesses in your state.
Please use our order online form to request a no obligation, free price
quote
. Your satisfaction is of utmost priority to us. We are here to assist you with your enquiry and walk you through the ordering process.
Call us on
0417182727
or email
This email address is being protected from spambots. You need JavaScript enabled to view it.
Embroidered Badges not only look good but are also durable and can withstand a lot of wear and tear as they are made from the highest quality embroidery thread that doesn't fade. Choose the type of backing you like best whether it be sewn on, iron on, stick on or even a velcro option is available.There are various
shapes and borders
to choose from as well. Also from the drop down menu on the right you can choose the Background & Border colour as well as font style and colour.
next
prev